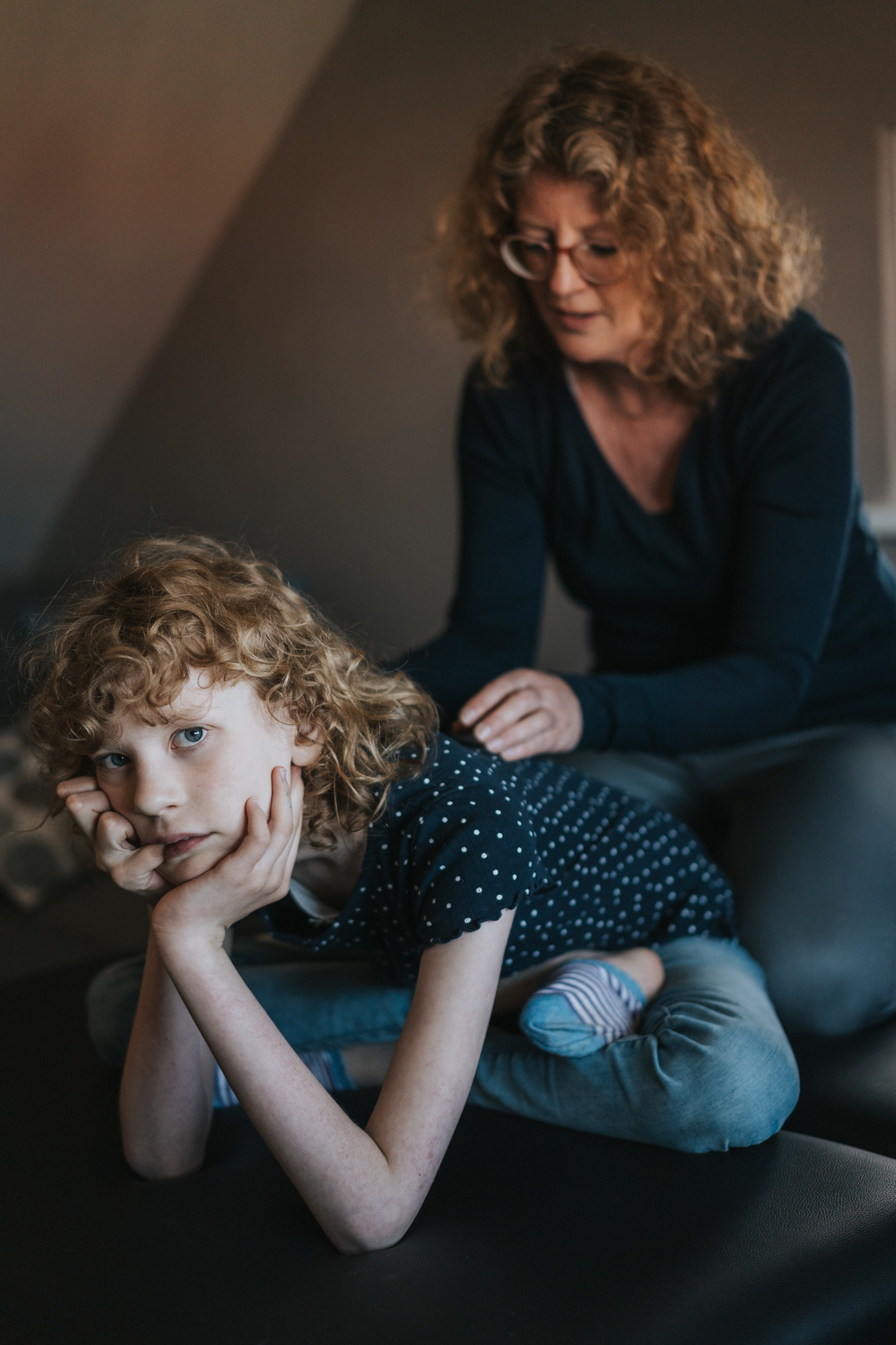 In a nutshell: a short summary about my work (german)
The NeuroHorizons Method is considered a learning approach, and the sessions are referred as lessons. A lesson lasts 30 to 45 minutes – a lesson is about the amount of new information the system can make use of rather than the duration.
Adult and children: 70€ per lesson, in Stuttgart or Isny/Allgäu. Lessons for children: these are individual lessons, parents are welcome and encouraged to attend and observe.
Over 3 consecutive days your child will receive 6 lessons, 2 lessons per day, giving the child ample time for learning and change.

From Tuesday to Thursday in Stuttgart,
or Friday to Sunday in Isny/Allgäu.

Intensives: 400€
Over 3 consecutive days your child will receive 9 lessons, 3 lessons per day. 3 practitioners will give your child lessons from Friday to Sunday in Isny/Allgäu.
An intensive with our team: 500€